Brett Klika, CSCS
Brett Klika, SPIDERfit Co-founder and CEO is a world-renown youth fitness expert, author, and thankful husband (to wife, Lisa) and father (to daughter, Madison).  He began working with kids, coaching soccer at in 1993 and has made inspiring kids to fitness his passion
ever since.  Brett received his bachelor's degree in exercise science from Oregon State University in the year 2000 and began working as a strength and conditioning intern, then team coordinator for the Sydney Olympians.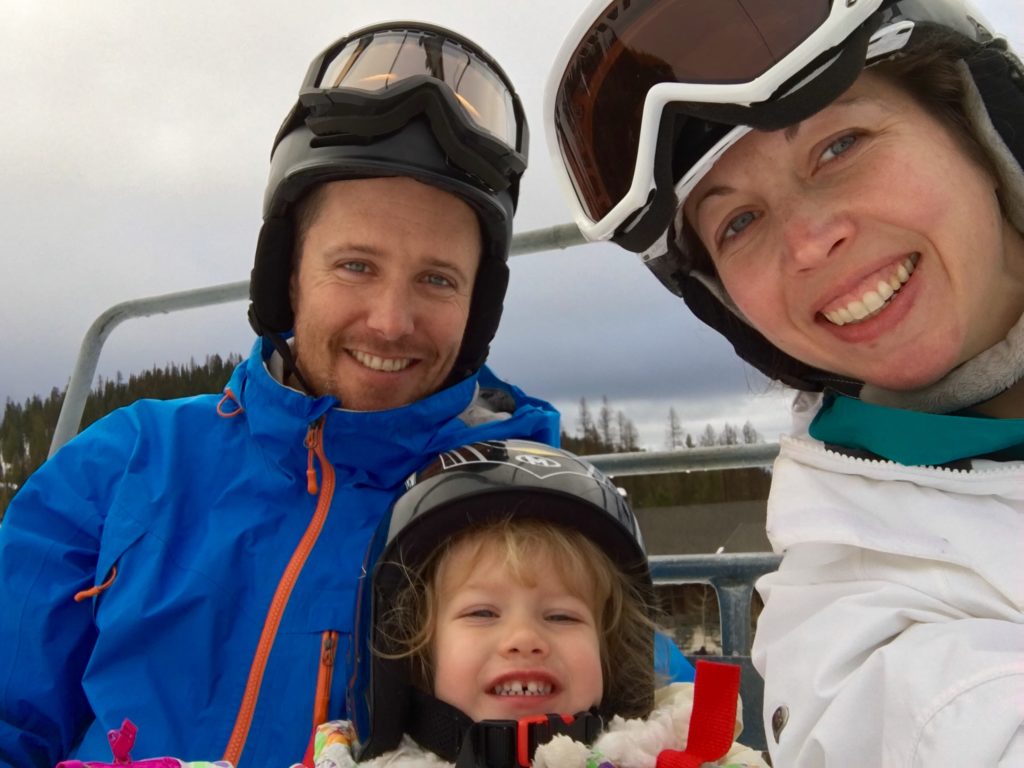 Upon leaving the Olympic Training Center in 2001, Brett moved on to begin working as a fitness professional for adults and youth in Southern California and has since helped create fitness and wellness programs for school districts, youth sports clubs, major health club chains, and Fortune 500 companies.  He has won numerous awards and international accolades for his unique approach to integrated family wellness. His recent book through Chronicle Publishing 7 Minutes to Fit, which is helping busy parents find time for health, has been translated into 3 languages and is an Amazon best-seller.
When Brett isn't working with kids, writing for fitness publications, or traveling the world to share SPIDERfit's message, he loves being at the beach, in the mountains, or just about anywhere with his wife and daughter.
Craig Valency, MA, CSCS  
Craig Valency, SPIDERfit co-founder and President is a personal trainer and strength and conditioning coach. He works with a broad spectrum of the population and specializes in creating fun & engaging youth fitness programs for kids of all skill levels and ages. Craig has enjoyed working with kids from all different backgrounds in the public schools as well as training elite junior tennis players. His biggest joy, however, is trying to keep up with his two kids, Ari and Cecilia.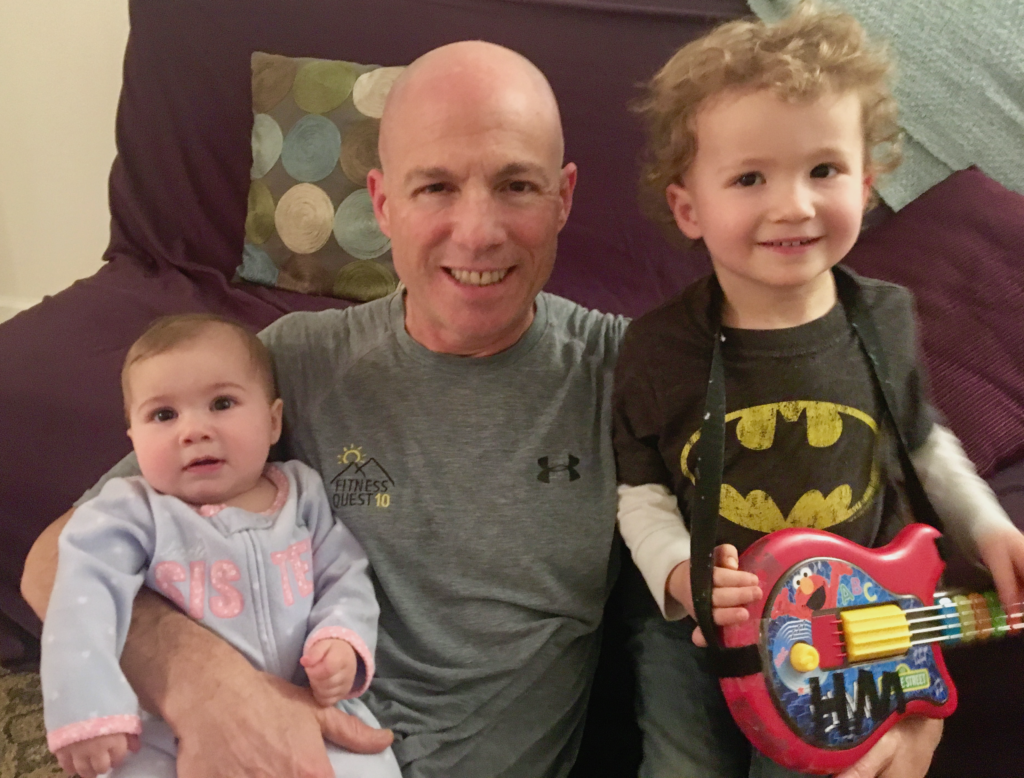 Along with Brett Klika, Craig worked as a consultant for a large school district to help update and improve physical education programming from elementary school through high school.
In addition to his work in creating programs & course work for SPIDERfit kids, Craig has been a contributing author for various publications including the 2017 NASM personal training textbook. Craig also speaks internationally at fitness conferences on youth fitness and functional fitness for the general population.
Craig earned a bachelor's degree from UCLA and Master's degree in Kinesiology from San Diego State University. In his spare time he enjoys hiking with his wife Christa, playing tennis, and geeking out on nutrition and movement and exercise research.