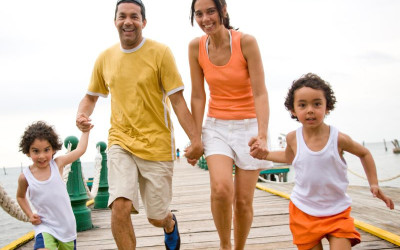 Day 1: Exercise Challenge
By the end of the day, your family has to complete a total (added together) of:
1. 100 jumping jacks
2. 100 push-ups
3. 100 sit ups or crunches
4. 100 burpees
Day 2: Team Dinner (No Microwave)
Today, your family challenge is to choose a recipe and everyone has to make some part of the meal. No microwave allowed!