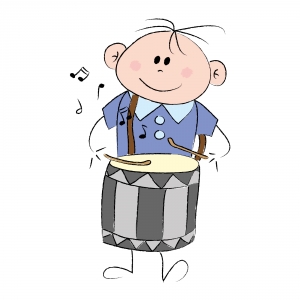 By Craig Valency, MA, CSCS When I was in PE class in junior high and we cycled around to the soccer unit, I dreaded it. I ran around the field, never in position, tripping over my own feet, bumping into other kids and unable to successfully dribble the ball more than...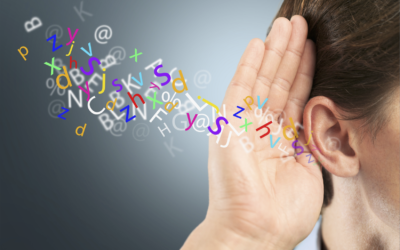 By Craig Valency, MA, CSCS Whether staring at the TV, computer, smart phone, or ipad, kids today live in a visual dominant world. Gone are the days when kids were outside for hours on end, either in nature or even the dreaded urban jungle. Back in the pre-electronics...
Featured Videos


"SPIDERfit Kids provides the blueprint that gives children and youth greater opportunity to develop key movement skills for sport and life. I absolutely love the work they do and can't wait to share their program with everyone in Australia."
Shahid Jefcoate, Director, Nspire Kids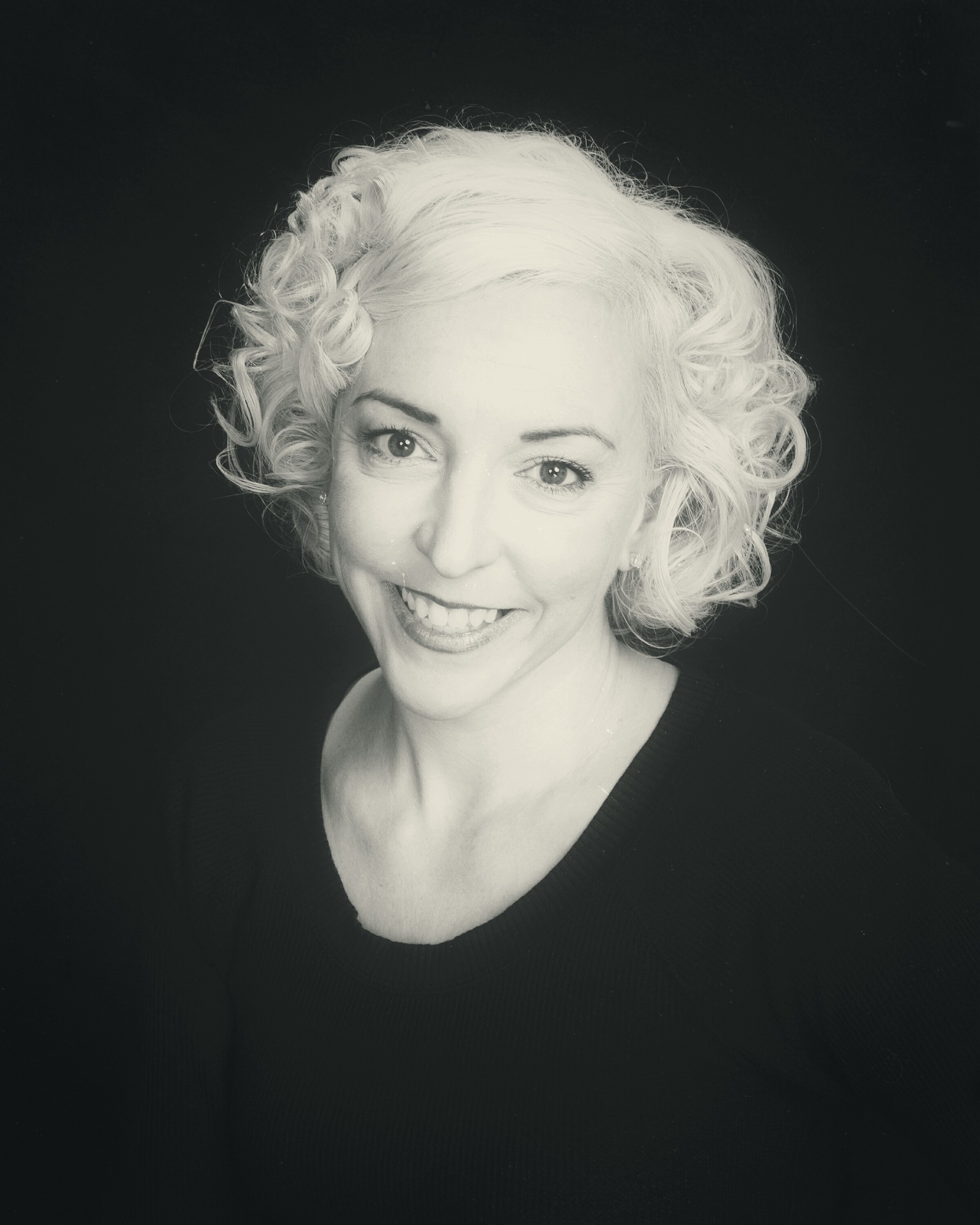 "I teach an outdoor boot camp for kids and adults. I use the warm-ups, games, and tips from this site often. Thanks for all the great info. I have a folder in my inbox where I save all the great ideas. Keep up the good work!"
Susan Bartholdi, Owner, Head Over Heels Fitness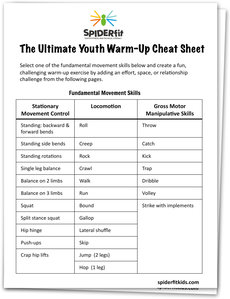 Get hundreds of ways to create warm-ups, games, and drills for kids!
Click here to receive the Ultimate Youth Warm-Up Cheat Sheet for free!
Send it to me now!