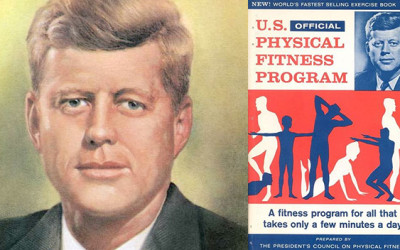 Many of us grew up with the "Presidential Fitness Test" that was designed by President Kennedy to create a higher standard of fitness for American youth. These tests assessed the product of a physically active youth culture that was further refined through frequent physical education classes.
Things are different now.
Currently, our youth have demonstrated a significant decrease in play and movement based leisure time activity. Furthermore, only about 4% of America's schools have daily PE.
The lack of movement and movement education has left our kids with a physical fitness detriment. Scores on these traditional tests have been on a significant decline over the last 15 years.